Events
Books Again Book Club
Books Again is starting a book club in January of 2022. The club will now meet on the third Thursday of each month at 9 a.m. at the store. Books for the first six months have been selected. Continuation of the book club past June will be determined based on interest. If continued, the members will select the books for the remainder of the year.
The books are both fiction and nonfiction covering a variety of topics. Political, religious, romance, and books in a series will not be considered. Typical length is between 300- 400 pages. Members are required to find their own books. Many are available through the Pueblo Library District.
The book list has a link to discussion questions. Members are asked to read the book and answer the questions prior to the meeting. The meeting will consist of an author presentation, discussion of questions and overview of the following month's book.
The book club has been limited to ten members. Please sign up at the store or by calling (719) 553-0340. Communication with members will be through email.
The Book Woman of Troublesome Creek by Kim Michele Richardson
Jan. 19, 2022
DISCUSSION QUESTIONS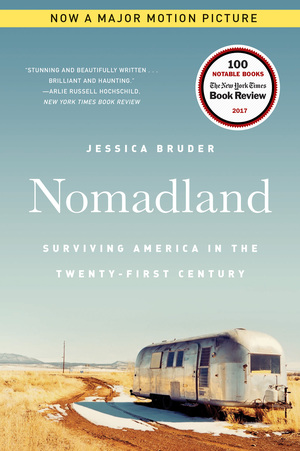 Nomadland: Surviving America in the Twenty-First Century by Jessica Bruder
Feb. 17, 2022
DISCUSSION QUESTIONS
The Underground Railroad by Colson Whitehead
March 17, 2022
DISCUSSION QUESTIONS
Killers of the Flower Moon by David Grann
April 21, 2022
DISCUSSION QUESTIONS
Hidden Valley Road: Inside the Mind of an American Family by Robert Kolker
May 19, 2022
DISCUSSION QUESTIONS
Travels with Charley by John Steinbeck
June 16, 2022
DISCUSSION QUESTIONS
The Woman Who Smashed Codes by Jason Fagone
July 21, 2022
DISCUSSION QUESTIONS
The New Jim Crow by Michelle Alexander
Aug. 18, 2022
DISCUSSION QUESTIONS TBD
The Paris Library by Janet Skeslien Charles
Sept. 15, 2022
DISCUSSION QUESTIONS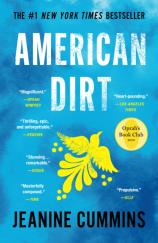 American Dirt by Jeanine Cummins
Oct. 20, 2022
DISCUSSION QUESTIONS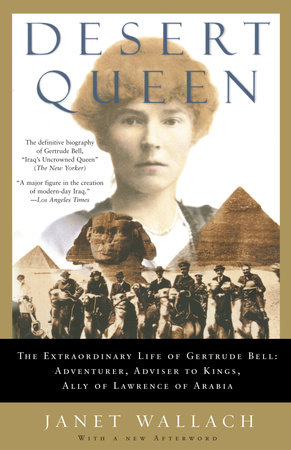 Desert Queen by Janet Wallach
Nov. 17, 2022
DISCUSSION QUESTIONS
No meeting in December.
---
Meet & Greet Local Authors
Every third Saturday of the month meet Pueblo and Pueblo County-based authors.
June 18 author series:
This month's featured local authors are Buck and Arlene Weimer.
Buck is the author of "The Darien Jungle Shakedown Cruise," a true story of a young man's adventurous experience of riding a motorcycle from California to Panama. Once there, he decides to walk 200 miles through the nearly impenetrable Darien Jungle into Colombia, South America. Re-written 40 years after the experience, the author gives a reflective view on youth, risk-taking, survival and growth.
Buck and his wife Arlene are the authors of "Traveling the Circuits" a memoir of their backpacking travels. Local Author Meet and Greet books are available for sale.